About Us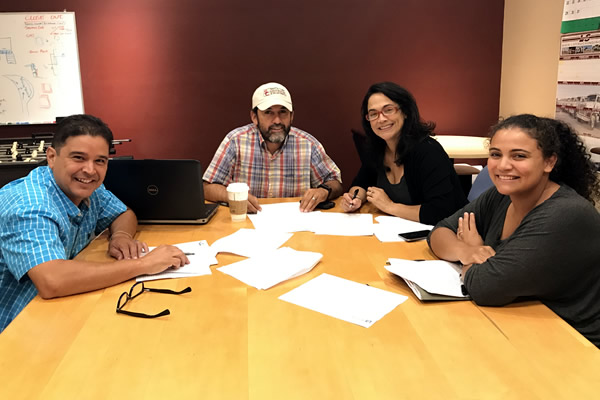 Santa Clara Construction & Engineering, Inc. (SCCEI) is a complete engineering and construction firm serving the entire Bay Area. SCCEI has been building relationships in the Property Management and Industrial Tenant Improvement industries since September 2005.
SCCEI believes in being a dependable, client-focused, professional engineering firm. We offer our services to Public Agencies, Individual Home Owners/Associations, Commercial Investors, Real Estate Developers and Property Management Agencies. Our attention to detail and customer support are unmatched. From offering value engineering to turn key project completion, we strive for client satisfaction.
Meet The Team
We offer a highly experienced, and motivated, team of professionals to partner with you on your next project.
Whether you are a large organization, property management firm or contractor, we will give you our best!